Refresh
Scepter Curved Gaming Monitor | $259.97 $169.97 at Amazon (opens in new tab)
If you're looking for a curved screen on a budget, we're starting to see some big savings on Specter's ultra-wide gaming monitor ahead of Black Friday tomorrow. With built-in speakers and a 30-inch screen, you can pick up this monitor right now and save yourself $90 from Amazon. (opens in new tab)
LG UltraGear 32GP83B | $499.99 $349.99 at Best Buy (opens in new tab)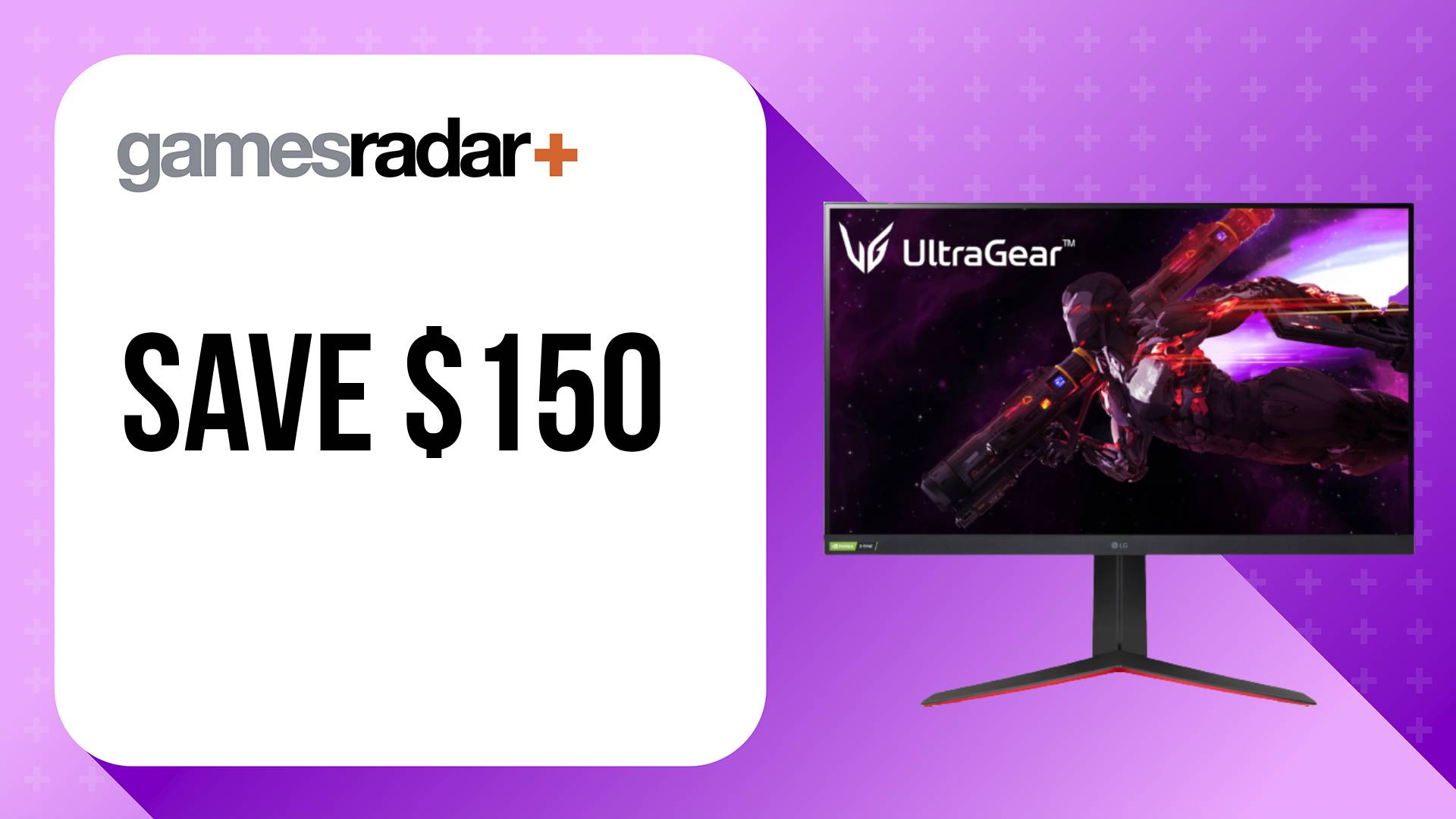 If you're looking for an excellent gaming monitor for less money, you can now buy LG's UltraGear model and save big. The 1440p 32-inch screen has a fast 165Hz refresh rate, and it's definitely worth checking out now with $150 shaved off the price tag at Best Buy (opens in new tab).
Alienware AW2521HFL | $249.99 $199.99 at Best Buy (opens in new tab)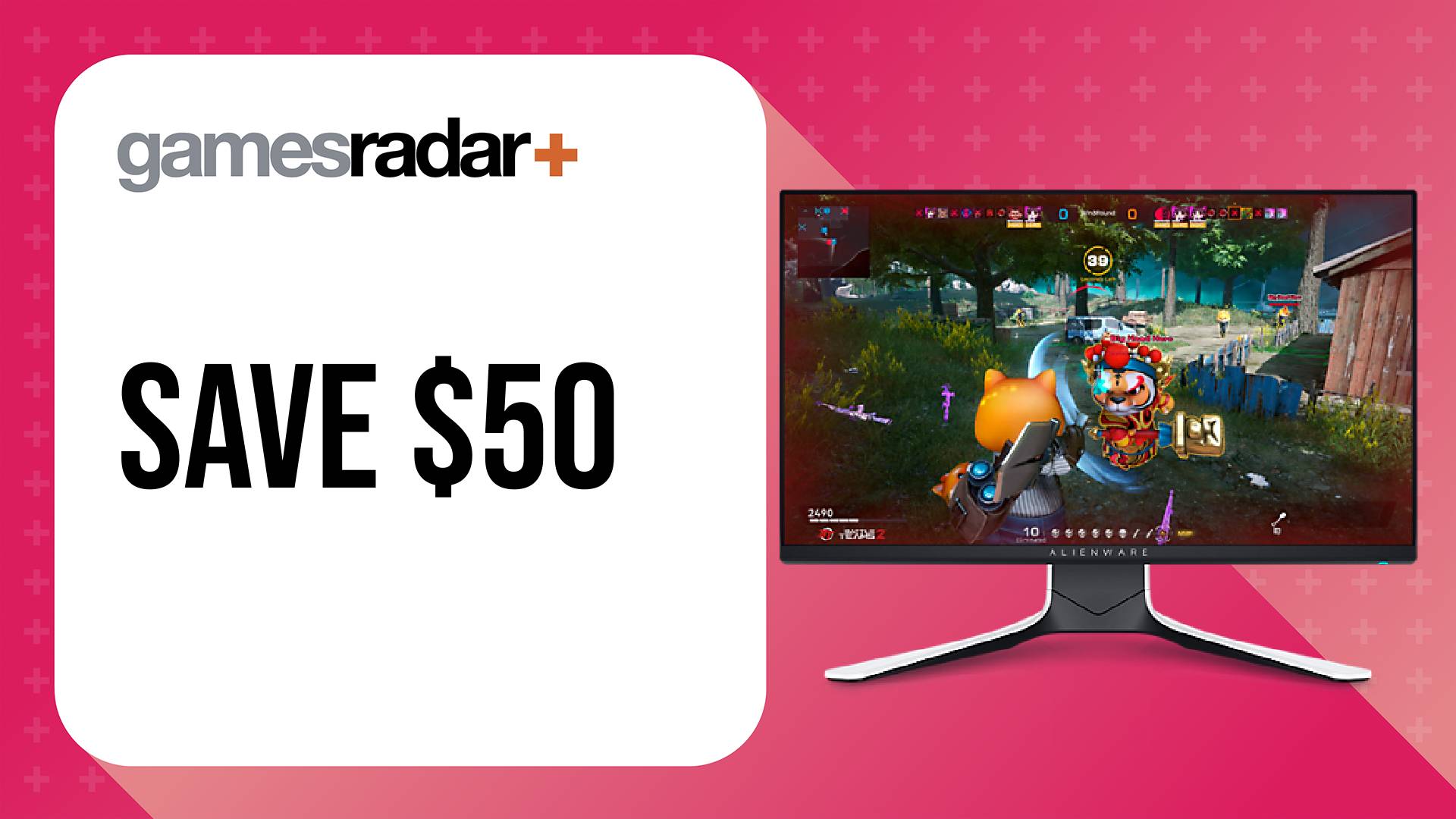 With a blazingly fast 240Hz refresh rate, this is an excellent pickup for those with a rig powerful enough to handle insane frame rates. Thanks to a $50 savings, you can now pick it up for less than $200 at Best Buy. (opens in new tab) Some might call this 25-inch Alienware display "stellar" or "out of this world," though we won't resort to such puns here.
ASUS TUF VG279Q1A | $299.99 $169.99 at Best Buy (opens in new tab)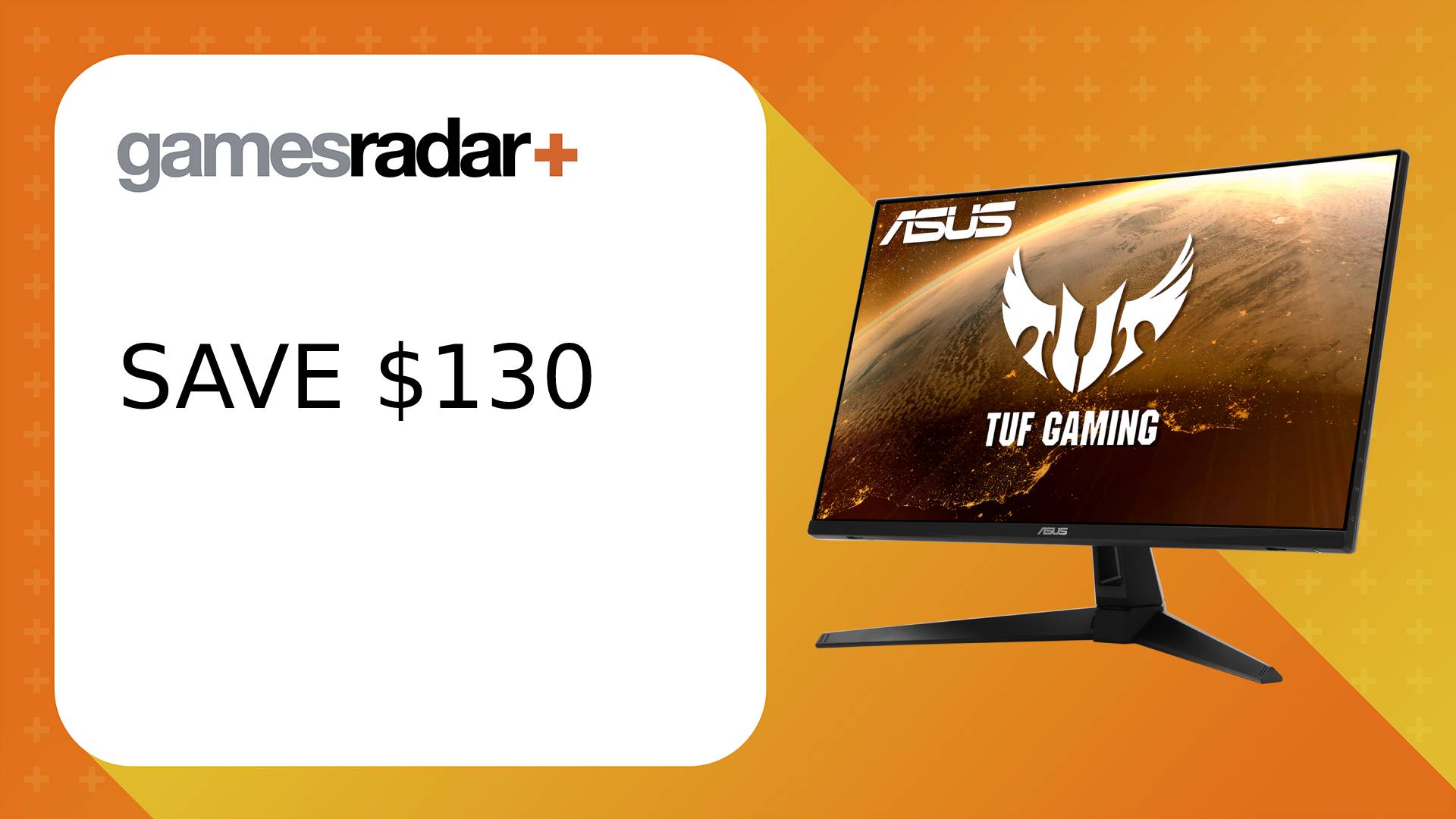 If you're looking for a reliable monitor with Full HD resolution and solid gaming specs, this 27-inch display from ASUS has you covered. Saving $130, get a solid pickup for $169.99 at Best Buy (opens in new tab) that will serve you well for 1080p gaming.
Samsung Odyssey G3 | $249.99 $179.99 at Amazon (opens in new tab)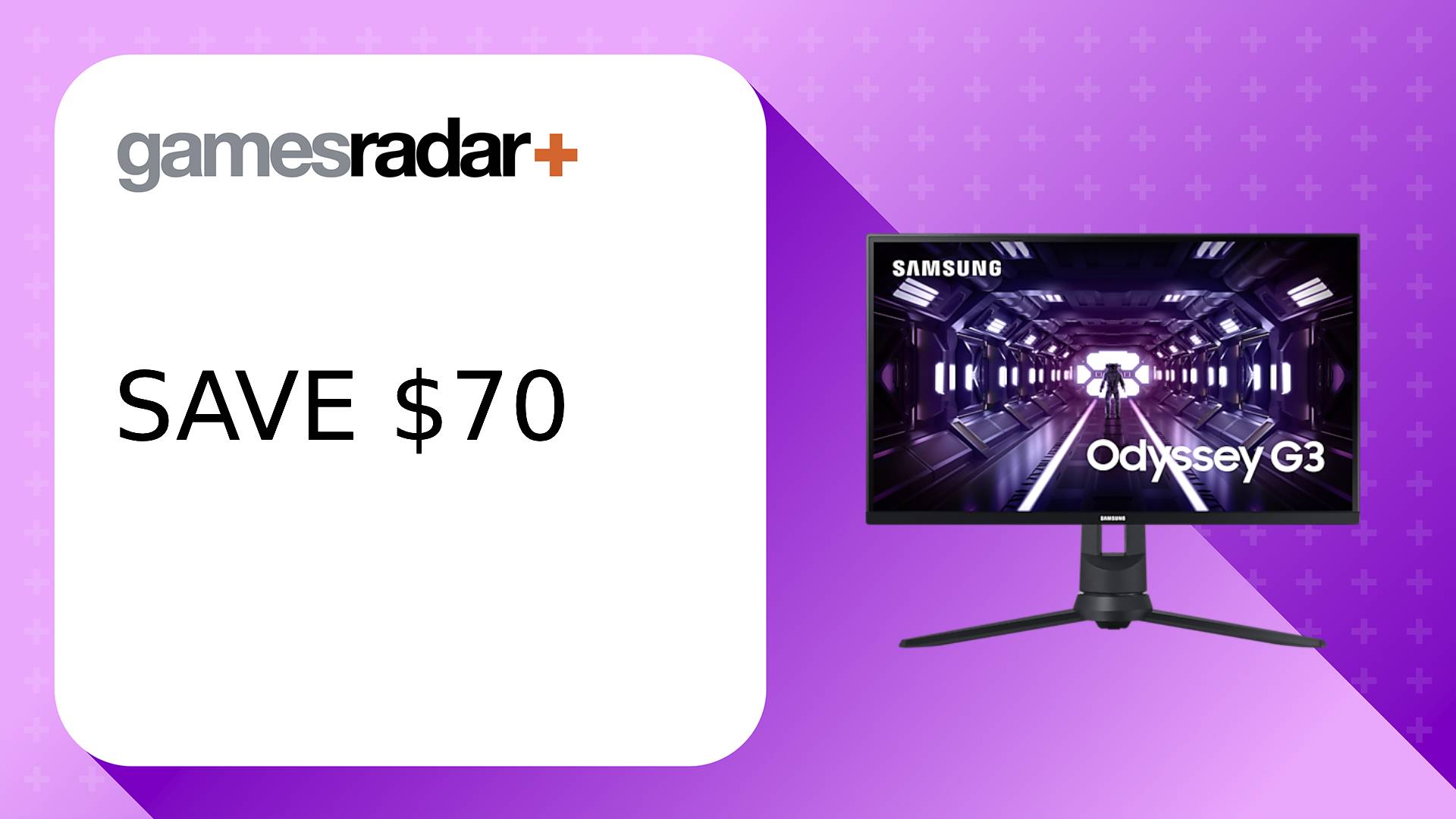 Looking for a Samsung pedigree monitor with solid gaming specs for a nice deal? Then you want to view it on the Samsung Odyssey G3. With a savings of $70, you can currently pick it up for $179.99 from Amazon (opens in new tab). It's not exactly a record price, but it's only a few dollars off.
AOC CU34G2X | $399.99 $349.99 at Amazon (opens in new tab)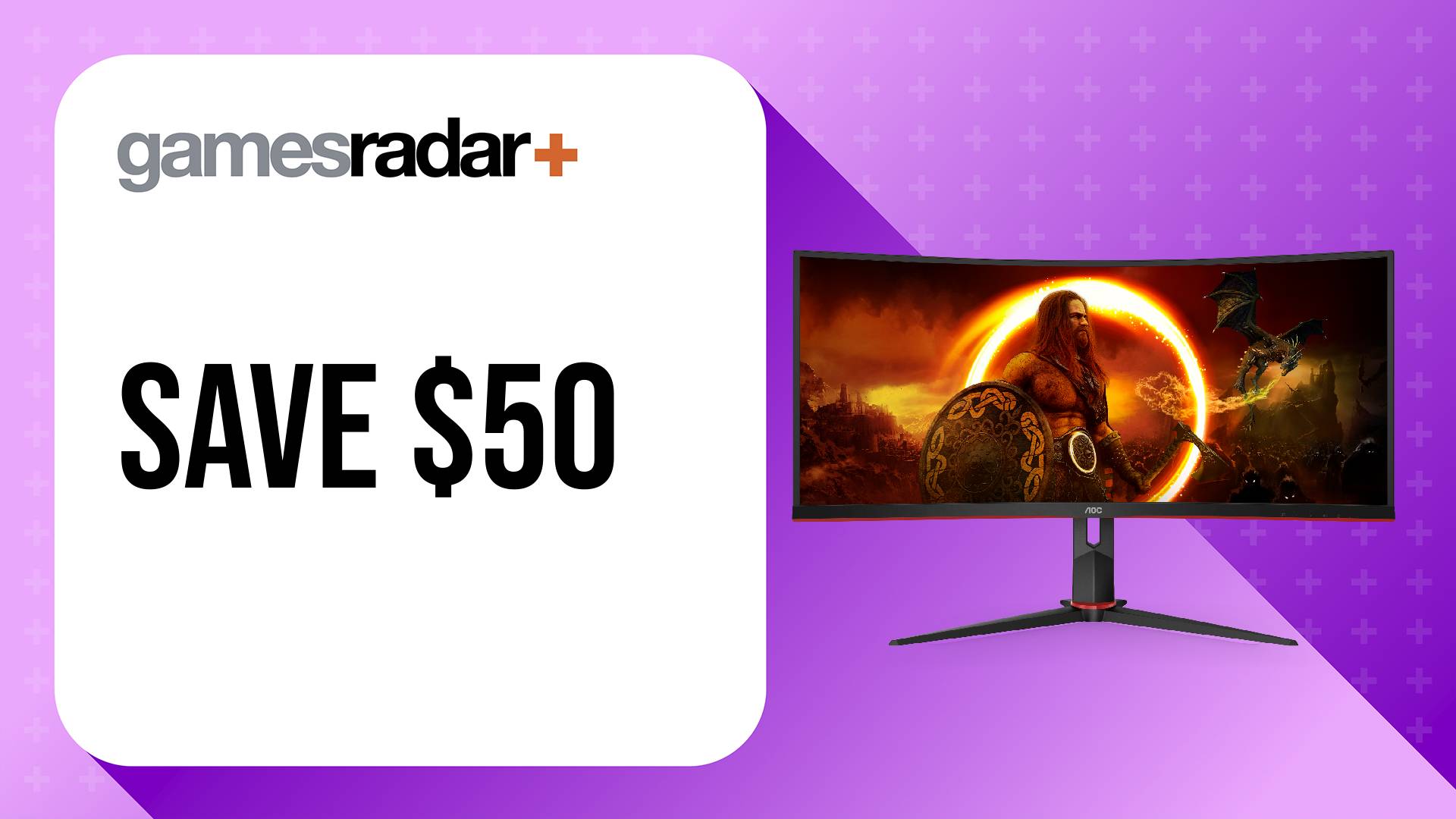 The AOC CU34G2X currently costs $349.99 (opens in new tab), which is a solid $50 off the original MSRP of $399.99. We've seen the ultra-wide monitor go for less, but you're still getting an excellent 34-inch monitor at a great price if you decide to pick it up.
And there we go! Welcome to our live blog on the best gaming monitor deals Black Friday has to offer in 2022 – we hope you're doing well. We're looking for a good mix of screens for your eyes, from hulking ultrawides that might require an extra desk purchase to ultra-fast 1080p displays for the aspiring esports athlete. Black Friday and Cyber ​​Monday are still a few days away, but the deals keep coming – and they keep coming – so let's get this live blog off the ground.