California Governor Gavin Newsom announced Thursday that the state would withhold more than $1 billion in funds to be allocated to fight homelessness, calling plans by local leaders "simply unacceptable."
"Californians demand accountability and results, not settle for the status quo," Newsom said in a statement. "Everyone needs to do better — cities, counties and the state included."
All 58 counties and the state's 13 largest cities would receive a portion of the $1 billion in funds through the state's Housing, Aid and Prevention (HHAP) grants.
According to Newsom, the plans would reduce homelessness statewide by just 2% over the next four years. Some plans predicted a double-digit increase in the local homeless population.
"At this rate, it would take decades to significantly curb homelessness in California," Newsom said.
THE US IS IN A HOUSING RECESSION. HERE'S WHAT THAT MEANS
The leaders of California's largest cities seemed alarmed at Newsom's cut in funding.
Los Angeles Mayor Eric Garcetti said he welcomes the governor's "ambition to use his pulpit" to deal with the crisis, but that his efforts cannot "be caught up in more politics and bureaucracy."
"Let me be clear: Any additional delays directed by the governor will damage our ability to now get Angelenos out on the streets in safe and stable homes," Garcetti said in a statement. "And this is mind-boggling, after the city has worked directly with and received positive feedback from government agencies and provincial partners to develop our plan."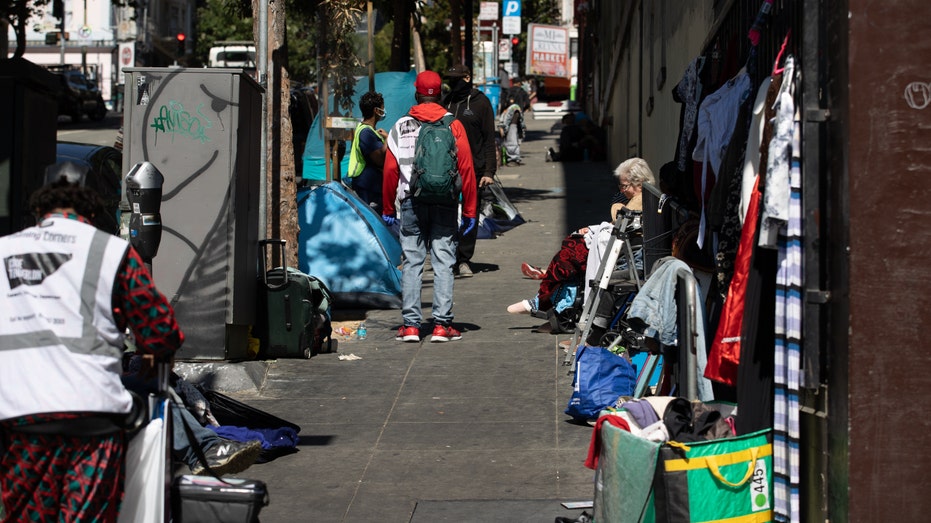 Oakland Mayor Libby Schaaf also labeled Newsom's move as counterproductive.
"I share the governor's urgency to reduce homelessness and stand always ready to meet all liability measures," Schaaf said in a statement to the Marin Independent Journal. "However, we are baffled at how deferring HHAP funds furthers our shared goals."
Before being elected governor, Newsom served as mayor of San Francisco, a city that currently has more than 7,500 homeless people, according to the latest figures.
PORTLAND'S HOMELESS CRISIS HAS RESIDENTS WHO 'CHOOSE SOMEWHERE ELSE' TO LIVE, REAL ESTATE BROKER SAYS
The state capital of Sacramento surpasses San Francisco, with more than 9,200 people homeless on any given night this year.
California had more than 173,000 homeless people last year, making it the state with the largest unsheltered population in America, according to California's Homeless Data Integration System.
The funding available through HHAP is part of $15.3 billion that state lawmakers have approved to combat California's homeless crisis.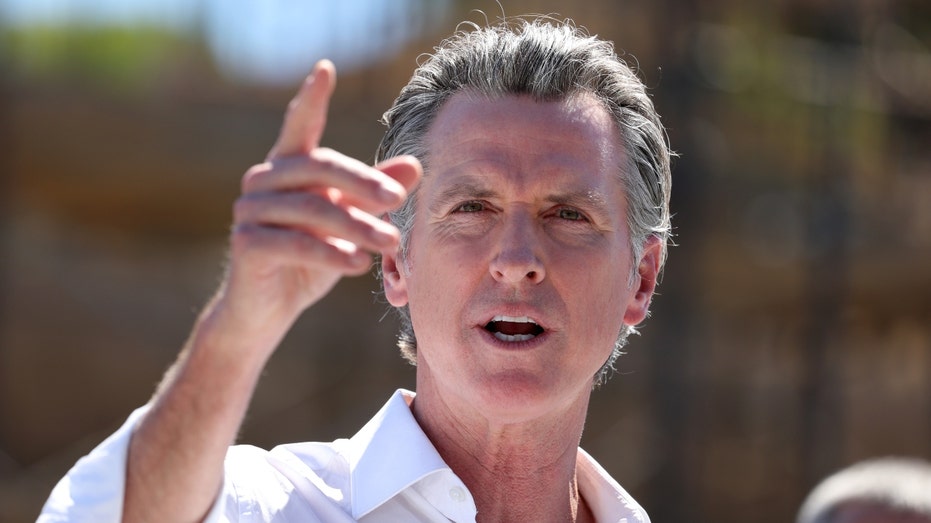 GET FOX BUSINESS ON THE GO BY CLICKING HERE
Newsom also announced a meeting with local leaders in mid-November to reassess how the state is tackling its homeless problem.
The Associated Press contributed to this report.