As inflation rises across the country, many Americans need energy and other forms of aid.
States take it upon themselves to help people when it comes to paying for food, gas and utilities. Prices have gone up so high that many people go without.
Seniors have gone so far as to eat only once a day and halve their medications because they live on a fixed income. Families with children are forced to buy only necessities when it comes to food purchases.
Different states do different things to help. When it comes to food, many states have handed out additional food stamps each month. For gas, places like Chicago offered gas tickets using a lottery system for those who qualified. As for utilities, some states give eligible residents energy assistance to offset the rising costs of lower incomes.
What's the $465 Energy Aid Some People Could See?
According to Marca, as of this week, eligible Americans could see a check worth a whopping $465. This goes to West Virginia residents and comes from the West Virginia Department of Health and Human Services. The benefits will go to all residents who were part of the Low Income Energy Assistance in 2022. The program is also known as LIEAP.
Households in need of financial assistance to heat their homes receive instant cash payments from the Low Income Energy Assistance Program. These payments are made to go to the residents' utility bills. The West Virginia Department of Health and Human Resources, Bureau for Children and Families, Office of Programs and Resource Development, Division of Family Assistance administers the payments.
Those who are already in the program will see the payouts from this week. What you get paid will depend on how someone has used the LIEAP program in West Virginia. The payments range from $25 to $465. They are either transferred directly to the individual or given to the utilities on their behalf. Payments are expected to be in by early October.
What are other states doing besides providing energy aid?
In addition to energy aid, gas cards and extra food stamps, some states issue stimulus checks to offset inflation.
One of these states is California, where the famous Golden State Stimulus checks came from. Residents in this state can see payments worth as much as $1,050 depending on their income, filing status and number of dependents.
These payments are sent via direct deposit for those who previously used that method for their tax refund and other stimulus checks. This inflation incentive is known as the Middle Class Tax Refund. The first payments will be sent in early October. Anyone who has seen that first round of Golden State Stimulus payments can expect to see those payments first as well.
The final payments are expected to be made on January 15, 2023. About 90% of people will see their payments in October and 95% will receive them in 2023. In total, 23 million Californians can expect an incentive payment.
---
Energy prices in winter: how much will bills go up? What is New York, Congress doing about it?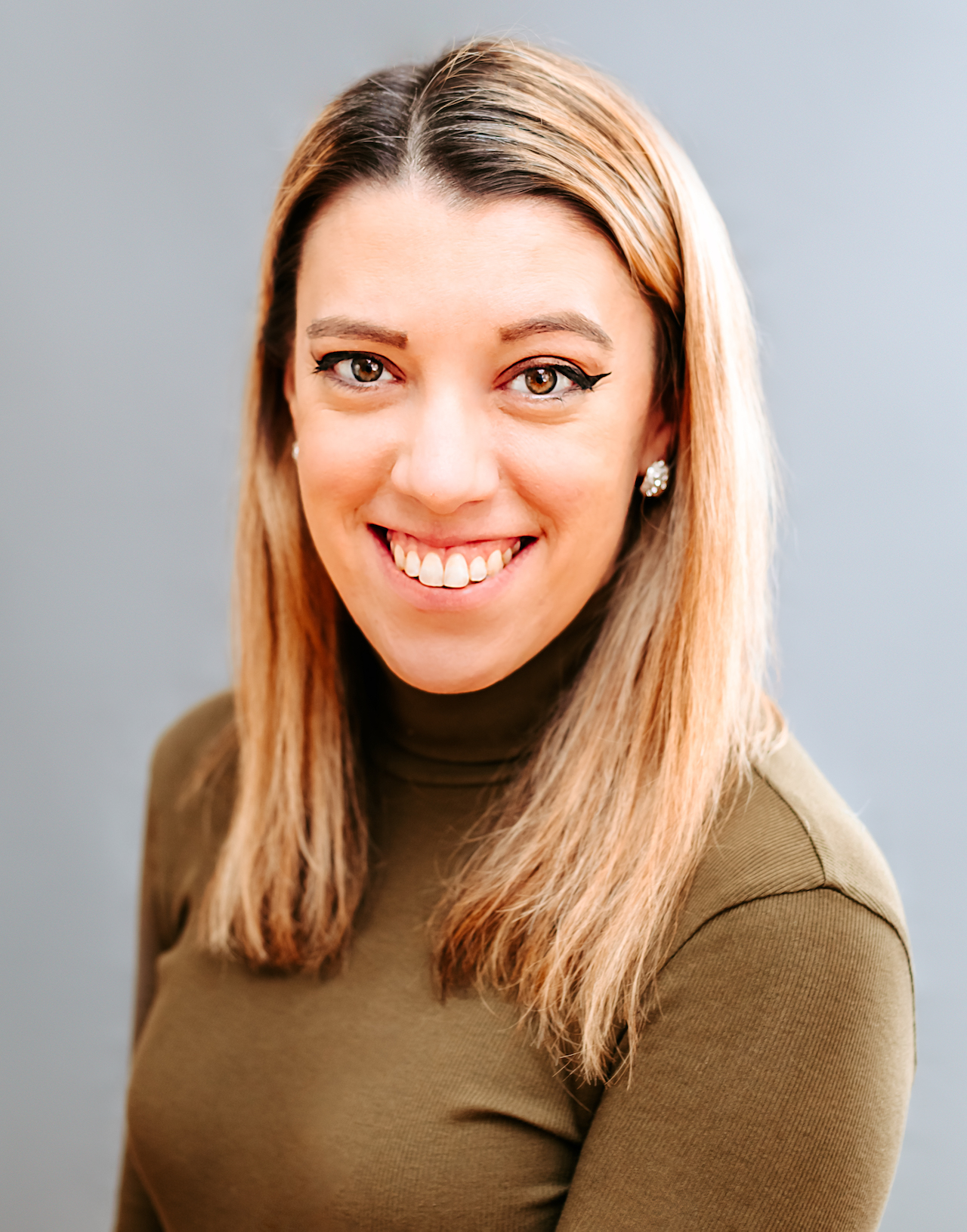 Samantha edits our personal finance and consumer news section. Do you have a question or tip? Send it to [email protected]