The Galaxy S22, Galaxy S22+ and Galaxy S22 Ultra are among the best camera phones on the market, but users are still not completely happy with them. In particular, users expected their phones to perform even better in terms of HDR, noise in videos in low light and capturing images of moving subjects. And the company seems to have finally listened.
Samsung announced today that it would soon release a software update for the Galaxy S22 series to improve camera performance.
Shooting hyperlapse videos with the 3x telephoto camera, 'Astro Hyperlapse' mode coming soon
The new update allows the phones to capture hyperlapse videos using the 3x telephoto lens. The South Korean company also said that the Astro Hyperlapse mode is in development and that the Galaxy S22, Galaxy S22+ and the Galaxy S22 Ultra will soon get the feature.
Improvements for scanning QR codes
Samsung is also improving the QR code scanning feature. With the upcoming update, the company is increasing the QR code scanning area and making the scanning process even faster. If the phones detect a document first, a QR code in it cannot be scanned, and the South Korean company is changing that with the new update. You can now tap a QR code in a document and force the camera app to scan it.
The stock camera app on the Galaxy S22, Galaxy S22+ and the Galaxy S22 Ultra cannot rescan a QR code once the first scan has been rejected. Samsung is fixing that bug and with the upcoming camera update, a user will be able to tap the QR code to scan it again.
Improved video stabilization, AI performance, HDR and night mode
Samsung also improves HDR performance and color reproduction in Photo mode. It has also optimized memory usage and AI performance in Photo, Night, and Video modes. The company claims that the upcoming update will also improve video stabilization and image quality in videos.
With the June 2022 update, Samsung has improved the natural sharpness and contrast of the wide-angle (primary) camera. Those improvements are now coming to telephoto and ultra-wide-angle cameras on the Galaxy S22 series. The South Korean company also claims to improve the colors and lighting (of dark areas) in the night mode.
The company said it is already working on improving camera performance in extremely low light conditions and that improvement will be released soon for the Galaxy S22, Galaxy S22+ and Galaxy S22 Ultra.
SamsungGalaxy S22
SamsungGalaxy S22+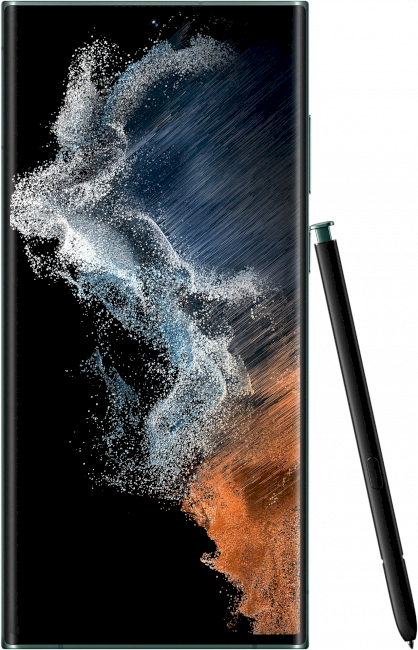 SamsungGalaxy S22 Ultra