Millions of Americans receive some form of Social Security benefit that they rely heavily on throughout their lives. This can be pension, disability or SSI.
What many may not know is that if they fail to report a change to the Social Security Administration, they risk losing their benefits entirely.
The reason for reporting these specific changes is that they may affect your eligibility. If you don't qualify because of this, you may be committing fraud to keep the benefits. If the changes don't affect your eligibility, you can still receive payments. In some cases, changes can make your payment benefit worth even more money.
What changes do people need to report to the Social Security Administration?
The changes to report are usually major life changes, according to The Sun. Some of these changes include if you move house, your change of address, and any change in your living situation. If you have an income, you must report changes around your earned and unearned income. This includes changes in your wages from self-employment, your spouse's income and, in the case of a child, the parents' income. Aside from income, any change in resources must be reported for yourself, spouse, or parents of a child receiving benefits.
If someone in the household dies, such as a spouse, it must be reported. Any divorces or marriages must also be reported.
Changes in residency status must be reported, such as citizenship, immigration status, and legal alien status. If you get more help with your livelihood from friends or family, you should report it. Entering or exiting an institution of any kind or a change in school if under 22 years of age must be reported. If you are leaving the country for a full month or 30 consecutive days, you must notify the SSA. Any warrant for arrest and any attempt to evade prosecution or jail time could result in you losing your benefits.
Those receiving SSI benefits can expect their second check this September
Those who receive SSI through Social Security saw their benefits for the month of September on September 1, 2022. Their payments for October will also be sent in September due to when the dates fall.
Anyone who gets SSI gets their payments on the first of every month. This changes when the first of the month falls on a weekend. October 1, 2022 falls on a Saturday this year, so payment will be made the previous business day. That means everyone on SSI will see a second check in September on Friday, September 30. There will be no payments in October.
The average payment is about $621 per month. The maximum payment for SSI is $841 per month. Couples can receive as much as $1,261 if they see benefits together.
---
SNAP Benefits: Food Stamps in October, Eligible Earnings, and USDA Online Expansion of SNAP Use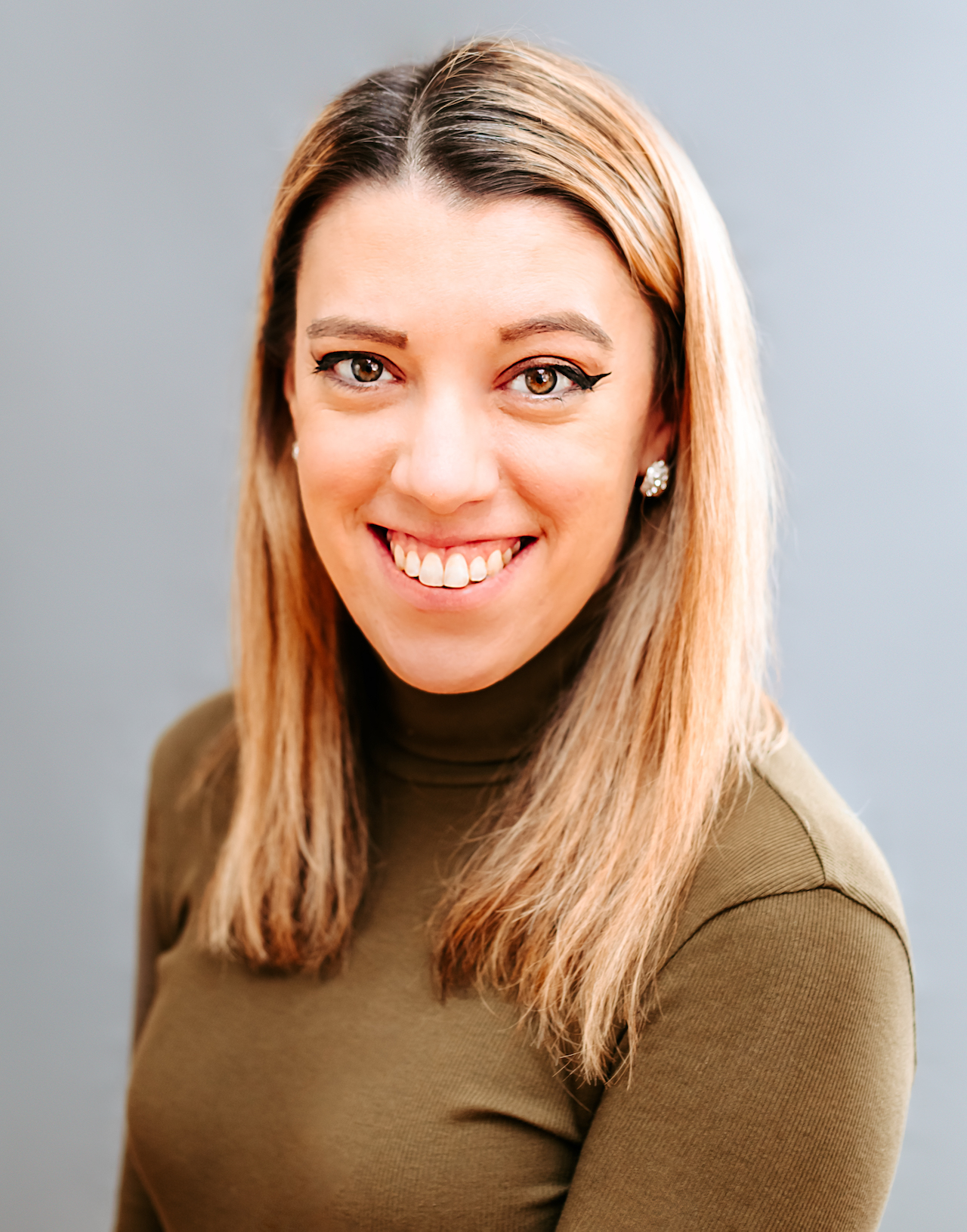 Samantha edits our personal finance and consumer news section. Do you have a question or tip? Send it to [email protected]