The US economy may or may not be in a recession, but economists broadly agree that a downturn is imminent due to high inflation and higher interest rates.
Gross domestic product (GDP), the broadest measure of goods and services produced in the country, has fallen for two quarters in a row, meeting the technical — but unofficial — criteria for a recession.
The economy shrank by 1.6% from January to March and by a further 0.9% in the period from April to June. The Commerce Department will release revised second-quarter GDP figures Thursday morning, which would show the economy remained in a slump over the past quarter.
According to the National Bureau of Economic Research (NBER), which tracks downturns, recessions are technically defined by two consecutive quarters of negative economic growth and are characterized by high unemployment, low or negative GDP growth, declining revenues and slowing retail sales.
IS THE UNITED STATES GOING INTO A RECESSION?
The NBER, the official arbitrator, typically waits up to a year to declare recessions, which require a "significant decline in economic activity spread across the economy and lasting more than a few months." The nonprofit group has also stressed that it relies on more data than GDP to determine whether there is a recession, such as unemployment and consumer spending, which remained strong in the first six months of the year. It also takes into account the depth of any decline in economic activity.
"So real GDP could fall by relatively small amounts in two consecutive quarters without a determination that a peak had occurred," the nonprofit said on its website.
The committee does not meet regularly, only when members decide it is justified.
There are conflicting signals about the health of the economy, fueling debate about the state of the economy. The number of Americans filing for unemployment benefits has gradually increased, companies have announced layoffs or freezes, and the housing market is easing.
At the same time, unemployment remains near historic lows and consumers are still spending a lot, despite scorching inflation.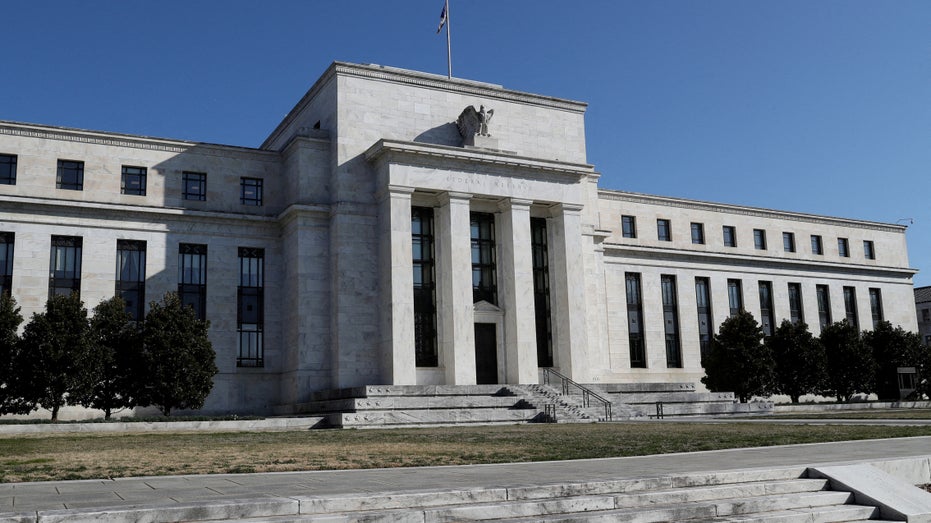 While economists remain divided on whether the economy is officially in recession, they largely agree that it will be nearly impossible to avoid a downturn in the near future as the Federal Reserve tries to control inflation by cooling consumer demand.
Whether a recession is imminent or further out, here's what Americans can do with their finances to prepare.
1. Re-evaluate your budget monthly
Experts advise that Americans should look closely at where they spend their money each month and take stock of where they can cut corners. To be well prepared for a recession or other financial hurdle, individuals should have an emergency fund that covers at least three to six months of living expenses and, ideally, a nest egg for retirement, according to Equifax.
US ECONOMY GOING TO RECESSION BY MID 2023 SEVERAL ECONOMISTS SAY
"If you don't have at least three to six months of basic cash expenses, set that as your financial goal," the credit reporting agency said. "Start by developing a basic understanding of how you spend your money and build a budget."
2. Invest money you can afford in low-risk assets
Mike Charalambous, director of London-based website Invezz, said individuals should assess how much money they can afford to invest and consider buying low-risk assets.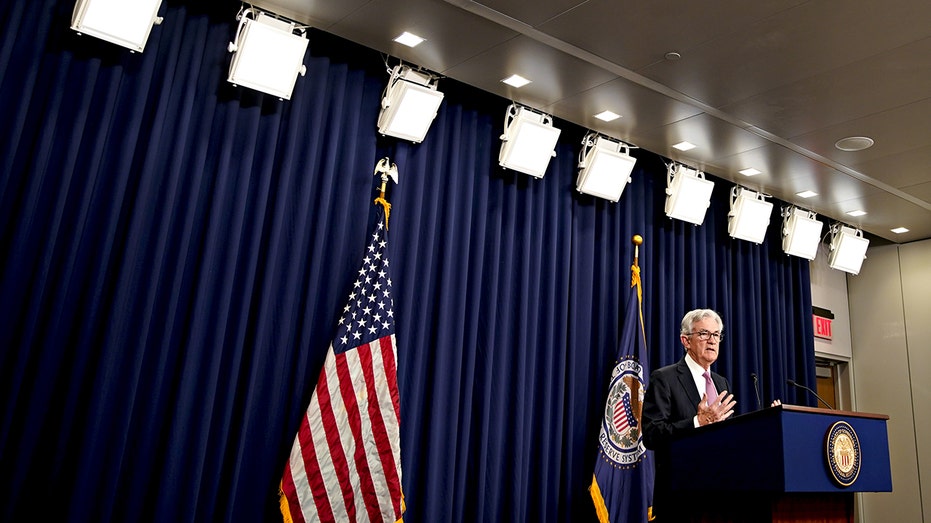 "Some companies are less affected by economic cycles, while the rest of the economy is suffering," he said. "It's usually a good move to add those to your portfolio before or when a recession hits."
Areas in which these companies typically operate include consumer staples such as supermarkets, alcoholic beverage manufacturers, cosmetics, and healthcare.
3. Pay off debt
Evaluate your debt and try to pay off all high-interest debt immediately. It will help those who lose their jobs, but will also help individuals get higher interest rates as the Federal Reserve raises the benchmark of the federal funds.
The national average credit card interest rate recently rose above 17% for the first time in more than two years as a result of Fed rate hikes, according to CreditCards.com.
GET FOX BUSINESS ON THE GO BY CLICKING HERE
4. Build your resume
Recessions often lead to higher unemployment rates, so it is important to consider job security and other possible career options. Try to refresh your job search tools before you may lose a job.
"If you look at your previous work experience, look for any gaps," Equifax said. "Are there places you could get continuing education or additional training? Expanding your skillset is one of the best ways to invest in yourself as an employee, even if you can hold your position during a recession."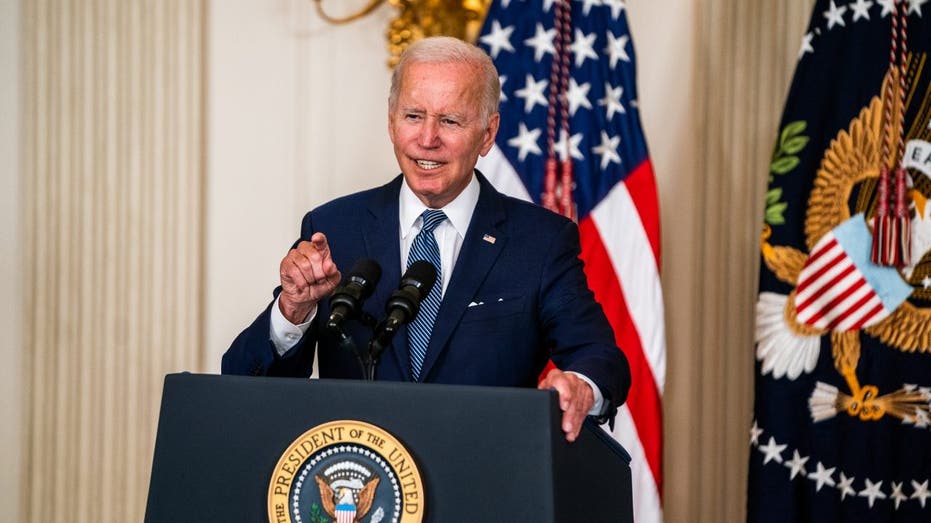 5. Stay Invested
Recent market volatility is unnerving and may tempt some to sell stocks in an effort to reduce exposure and limit losses.
But experts have urged investors to stay on track and focus on longer-term investment goals — not day-to-day fluctuations.
CLICK HERE TO READ MORE ABOUT FOX BUSINESS
"If you're saving for the long term, your focus is on 10, 20, or 30 years later," says Principal Asset Management. "We live in a 24/7 news cycle, and that makes it tempting to respond to everything you hear. What may feel like a big moment at the time may be remembered in the long run as just a blip on the radar screen. "