The A's announced Friday that Billy Beane, longtime executive vice president of baseball operations, is moving to a new role — a senior advisor to managing partner John Fisher. He will "work closely with Fisher on strategic decisions," the press release said, and will also "support the work of baseball operations now led by general manager David Forst."
"Billy is and will continue to be an athlete," Fisher said in a statement in today's press release. "He is a trusted advisor to me and I look forward to working closely with him on strategic initiatives that impact our club. This ownership-level position allows Billy to pursue other non-baseball sports interests while he continues to play an important role with the A's and I. I am also pleased that David Forst is now the head of baseball operations as he continues his long and successful partnership with Billy.
Prior to this transition, Beane was the leader with the longest tenure in baseball operations in the sport, having risen to the position of general manager in 1997. since 1998.) While Beane's Athletics have never won a World Series, they've been a remarkably competitive club over the years, despite operating under some of the toughest wage restrictions in the game.
The A's are one of three teams never to reach a $100 million salary in a single season – perhaps one of two, as the Pirates were one rounding error away from $100 million in 2016 when they had $99.945 million. Only Oakland and Tampa Bay have never come within a stone's throw of $100 million. The opening day payroll of the athletics franchise was $92.2 million in 2019.
Despite rarely being able to keep its homegrown stars and what appears to be an aversion to renewing pre-arbitrage players on long-term contracts, the team's most recent pre-arb renewals were Sean Doolittle in 2014 and Trevor Cahill in 2011 — Beane's Athletics have reached the playoffs 11 times in a span of 25 years. In addition, even amid the constant teardowns, rebuilds, and transition phases, the A's have never endured more than three consecutive losing seasons under Beane's leadership.
"I'm incredibly proud of the 33 years I've spent here in Oakland, and look forward to continuing with the A's in this new role," Beane said in his own statement. "I am eager to help determine the direction of the organization in addition to ownership. If there's one thing I did right during my time with the A's, it's crafting a succession plan, and no one is better prepared to take over than David. It has been a privilege to work with him all these years and I look forward to continuing to be a resource to him."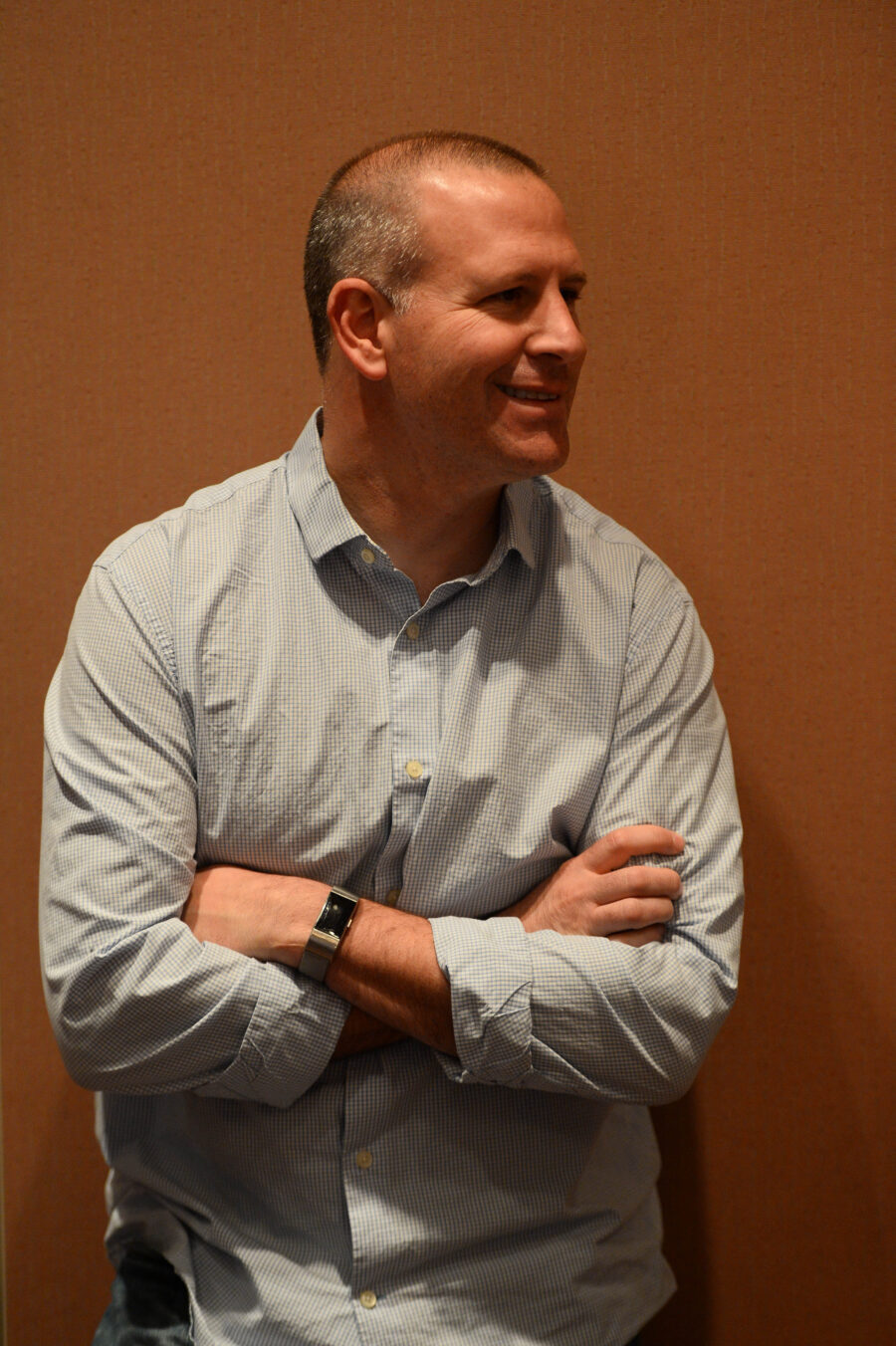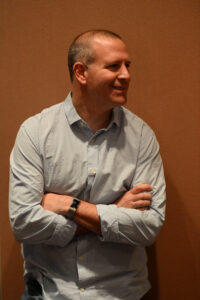 Forst, 46, has been with the Athletics since 2000, where he rose from the team's scouting ranks to assistant general manager and, along with Beane's promotion to EVP, the team's general manager. He has held that title since 2015, but Beane has remained at the top of the team's baseball operations hierarchy to date.
Like Beane, Forst has long been eyed by other clubs as a potential mercenary for baseball operations, but despite interest from other organizations, he has remained firmly entrenched in Oakland. The Mets and Angels reportedly had some interest in the 2020/21 off-season, and the Twins had interest in Forst in 2016. Forst refused to talk to all three teams, opting to stay in Oakland instead, where he will now stay. gaining baseball autonomy after a 22-year climb through the front office ranks.